Overview
It is a general statement of work that done between the relevant parties and the owner, the contractor and sub-contractor.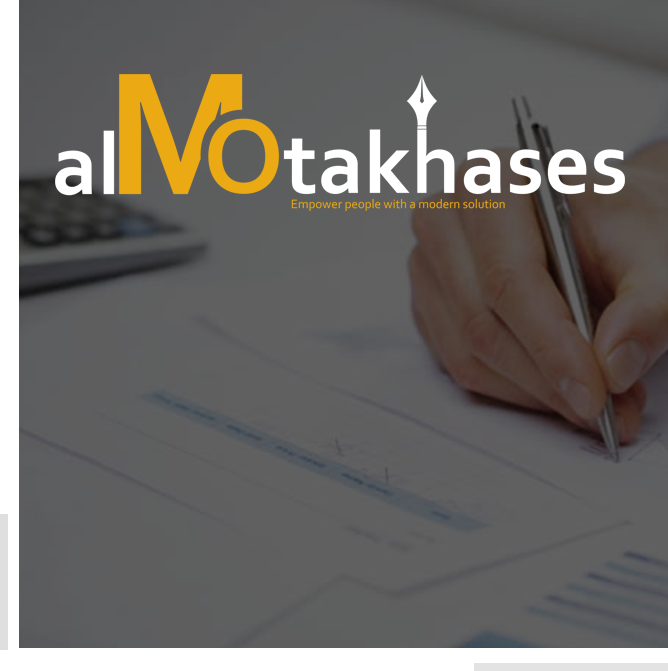 Features
Decisions requested contract
is a contract with the contractors and suppliers according to the terms of the tender specifying the quantities and prices and the implementation date for the work and supplies .
Contracts Approval with subcontractors
The decisions are approved by heads with the possibility of amending the quantities and prices, and to identify the engineer in charge of this contract.
Quantities census of sub-contractors
the sub-contractor makes a census for the actual inventory of implemented quantities and the percentage of completion and the system calculates the difference between the current amount and the previous one to charge it with the contractor.
Received proceeds
from the sub-contractor
In the received proceed, the system converts inventory carried quantities of sub-contractor to extract with the possibility of amending the quantities and the features of received proceeds system as follows:
- Recording inventory quantities contracted items by specific sub-contractor with a specific project.
- Recording received proceeds (Contractor proceed) by recording business and supplied items by recording the current quantities (according to a inventory quantities statement of the site) and categories (depending on the contract) and the percentage of completion and following-up subsequent proceeds to review the previous quantities for more oversight, management and registration discounts and payments.
- The program allows changing the percentage of completion and changes prices and volume, showing payments made to the contractor.
- The possibility of registering a negative amounts in proceed and process it.
- The program has the potential of linking the business items and supplied items to the items or resource to review the profitability of each received item.
- The possibility of following several successive proceeds for one contractor for the same cost center.
- Printing contractors proceeds and journal entries associated with it.

Amounts census of owner's resource items depending on the terms of contracting with owner
An actual census of executed quantities has done and calculate the difference between the current and previous quantity.
you can extract several many reports like:
- Comprehensive reports the owner proceeds as well as subcontractors proceeds.
- A detailed statement of total supplies and work carried out for each received item of specific cost center items.
- Statement of the total cost of items or resource center for a specified cost.
- Analytical statement of the terms of the costs for all cost centers.
- A detailed statement of the total for each business subcontractors classified depending on the projects.
- Statement of balances owed to subcontractors, and statements of account for each contractor during the period.
- Calculate the cost of operations of specific cost center.
- The program reports can be exported text files, electronic EXCEL spreadsheets and other files.