Overview
It adjusts goods, raw materials and inventory actions, calculates the actual cost on time, and knows their balances and follow it up. This helps to make sales and purchasing decisions in the right time and proper use of inventory for maximum efficiency and management.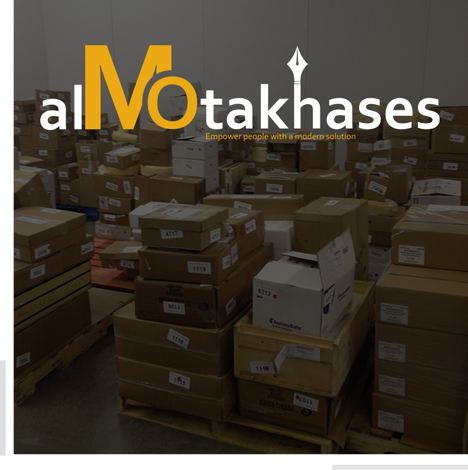 Features
Variable number of users
It enables to determine the number of users and job ranks to specify their roles on the program and the level of available reports for each of them.
Notifications
The program gives notifications and send messages regarding the operations related to each action.
Accounting harmonization
which makes it suit and deal with different followed accounting systems and rules according to the size and the working field of the facility.
Many stores and diversity
There are many stores in the check System for several grades of varieties.
Operations
dealing with any inventory cycle, whether large or small, the effect of the exchange rate intraday and adding it to the warehouse quantities and cost.
Flexibility of use
where it can be carried on the official store manager and procurement management and operating management and sales.
Reports
where you can extract
- Various reports Movement stores appear at any moment.
- Reports of inventory movements such as discharge, deposit, returns.
- Financial Reporting periods.
- Reports of inventory at any time.