Atef Abdo Meselhy
Financial manager
- We were using a manual system which was so weak.
- We started using Al-Motakhases since 2012 and the result was great and with the modifications make it better and better, then with the new version of the web application it works effectively.
Major for Cont. & Decoration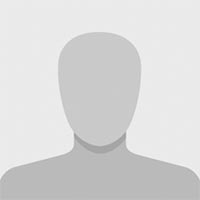 Fatma Wahid
Financial & Administration Manager
- We had no complete correct data in our records.
- Documentary Credits window in Al-Motakhases is so helpful which make a difference in our work and helped in generating end of year 2015 sheets, also the part of report is so special.
Egyptian company for commerce

Amr Fahmy
Accountant
- We need to generate accurate and on time report specially in stock control department. - Al-Motakhases is so important that generates good, useful and accurate reports at any time.
Centra Medical Group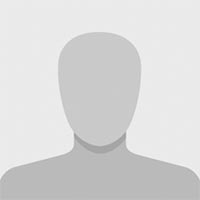 Ahmed El-Shaf'ee
Accountant
- We had an issue with clients accounts which wasn't in order and irregular.
- Al-Motakhases helped in creating regular accounts beside a very useful various reports fast and easy.
Modern Real State Development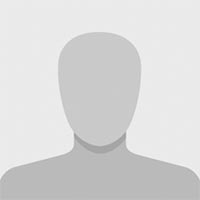 Ahmed Mohamed
Accountant
- We need an effective application to manage our financial operation in a good way.
- Al-Motakhases generates a useful, beneficial reports and the end of year sheets become an easy and fast process, beside the stock control reports help with 80% and importing the report in different extensions helped in editing and getting the best result we need.
Ard El Ne'am company